CoolGear inc.

Coolgear Inc. is a leading manufacturer of USB hubs, chargers, serial devices, adapters and cables. We offer the most innovative USB products paired with superb customer service and technical support.
EASY TO INSTALL.
EASY TO
USE.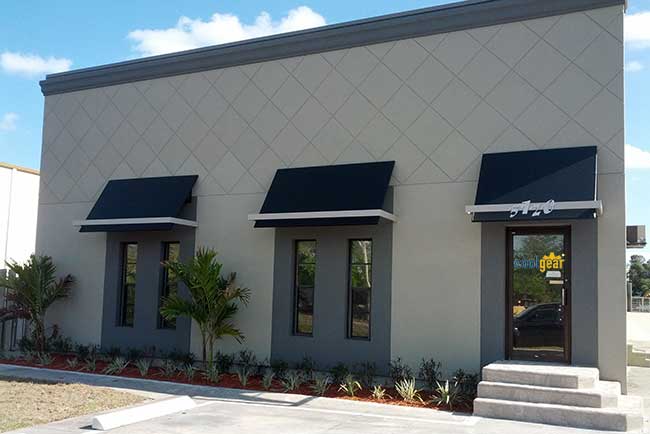 OUR MISSION

Coolgear provides customers with the solutions they need. All of our distributing companies strive to surpass the competition by providing our customers with expeditious shipping and the attentive service that they deserve. This allows our customers to buy with confidence, knowing that you're getting the best prices on the products you want.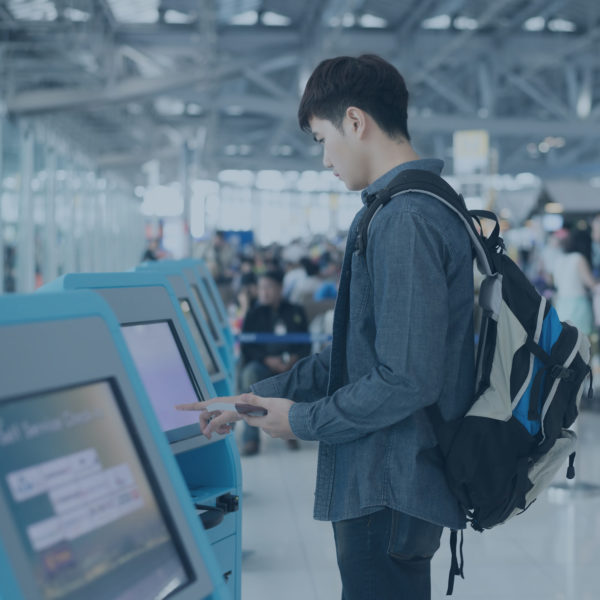 COMMERCIAL USE

Implemented in commercial systems including self check-in kiosks and many more, our products are built for continuous and extended use.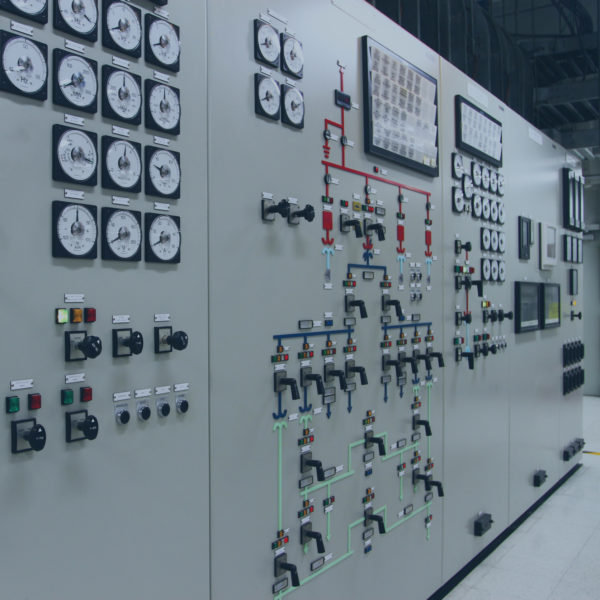 INDUSTRIAL USE

Factory systems rely on our various products to keep themselves constantly running in perfect condition for prolonged amounts of time.
AUTOMOTIVE USE

Whether installed in the dashboard of a police cruiser or equipped in a fleet of vehicles, our brand of electronic products have many diverse uses.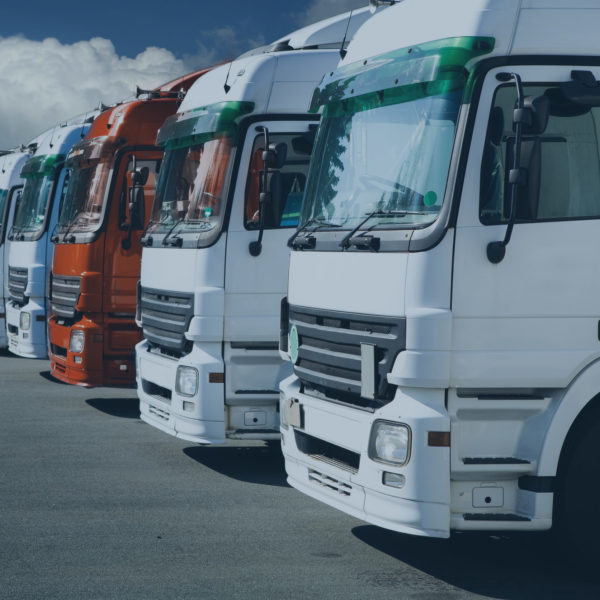 MEDICAL
USE

Hospitals, various medical centers, and their systems operate on devices which have implemented our durable, long-lasting electronic products.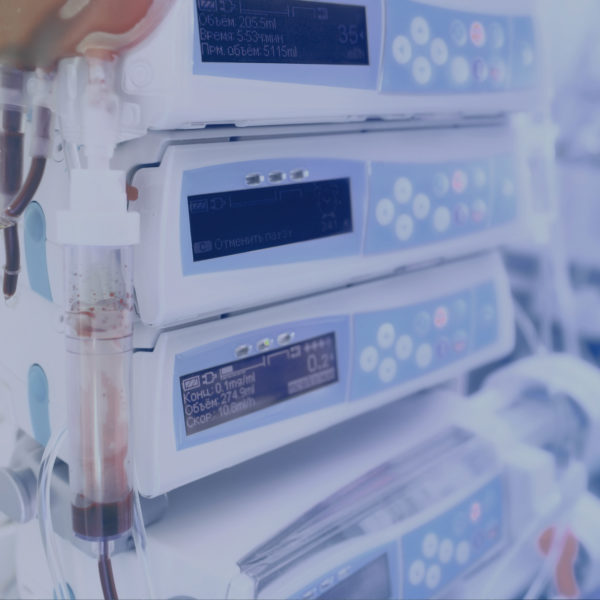 Remember that we are only an email away.  Our website allows 24 hour access for any questions or concerns. Every request will be handled professionally and promptly by one of our customer service representatives.
Contact us
We offer thousands of in-stock items distributed by industry leaders such as USBMax, SerialStuff, CoolDrives, USBGear, SerialGear, SATAGear, USBCables, and CableMax.
Where to buy