Easy Asset Tracking
Secure each setup in your classrooms, labs, government facilities, corporate offices, conference rooms and more.

Secure Mounting Flanges
Keep your install organized & secure with metal mounting flanges perfect for integrating into your workstation.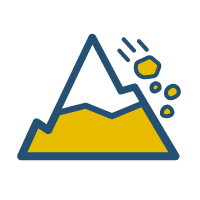 Rugged Metal Design
Built with an industrial-grade rugged metal chassis, ready to tackle heavy use in any environment.