Original Design Manufacturer
– We offer our products in any configuration required for your integration. Case quantity bulk boxes down to individual PCBAs, we're ready for your next project.
Contact our sales team and we'll get you exactly what you need.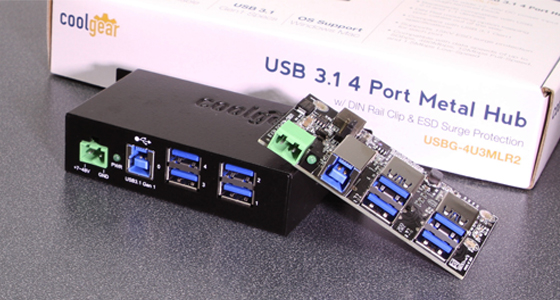 Can't find it? We'll build it!
Reach out and our engineers will get you dialed in.
Let's get to work!
---
Looking for a custom solution?
We'll Build It!
Are you interested in any of the products above or on our site? We offer PCBA only, bulk, and retail options for all of our products. Reach out and we'll review and discuss the best custom solutions from builds to logistics.
Let's Talk Custom Solutions