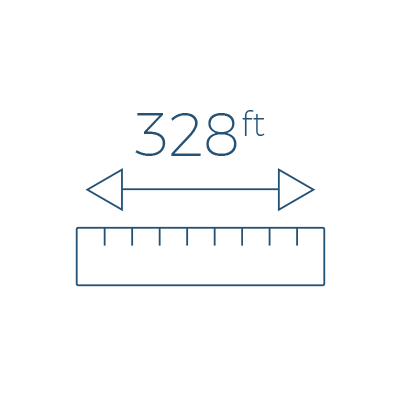 Extend your installation

 Electrical outlet not in an ideal location? Our adapter allows you to extend your Nest Cam over 300ft. with a standard Ethernet cable.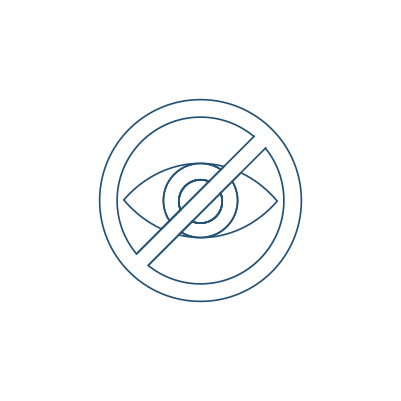 HIDE THE WIREs

A compact design makes it easy to conceal anywhere you wish to position your Nest Cam.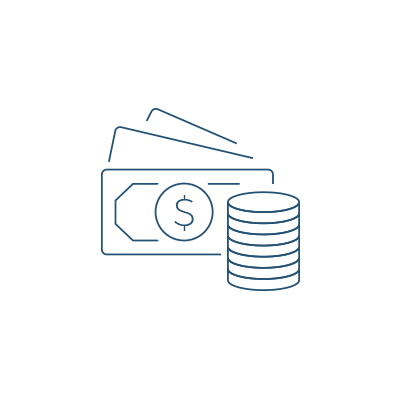 Save time and money

No electrician needed. Just plug and go. Easy DIY installation makes it simple to extend your Nest Cam without the need for an expensive electrician.