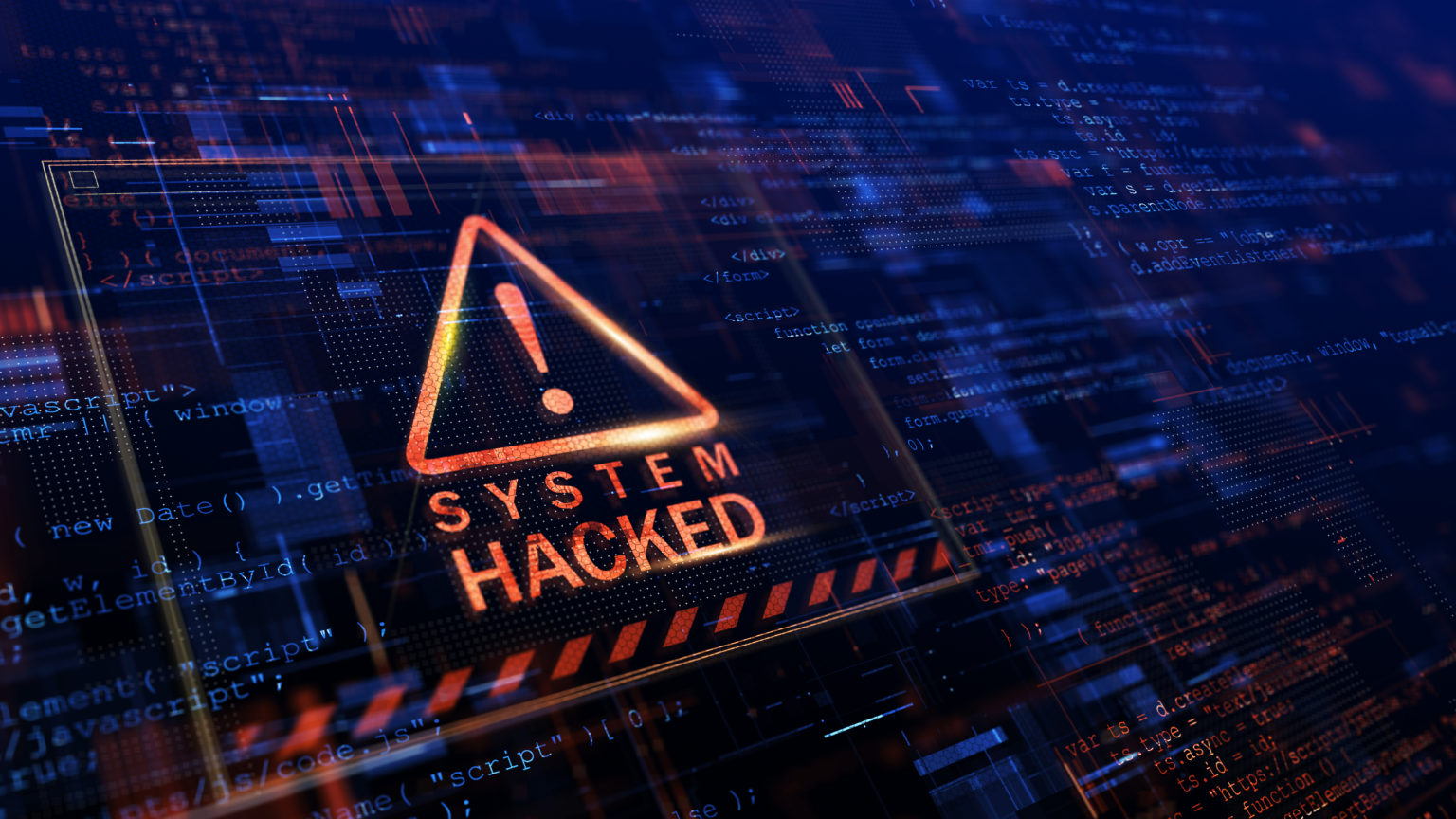 Cybercrime is at an all-time high, with attacks becoming more sophisticated and coordinated every single day. Every industry, person, and organization is susceptible. Universal Serial Bus (USB) is the worldwide standard for powering and connecting devices and peripherals, as well as a primary method we rely on for hosting and transmitting information. As such, USB devices can be exploited by cybercriminals or bad actors within an organization. At Coolgear, we know how important it is for companies to have reliable USB connectivity and power solutions. Unfortunately, "the default trust on USB ports has been exploited by hackers to extract highly sensitive user data on such devices" (High-Confidence Computing). Let's walk through some of the ways cybercriminals use USB ports and learn about Coolgear's managed USB hubs solution for this problem.
The first step in tackling cybercrime is understanding your risk and the methods employed by cybercriminals. According to Honeywell's white paper on USB security, "researchers from Ben-Gurion University of the Negev in Israel have discovered 29 (yes, you read it correctly) ways someone can insert malware into your computer or smartphone via a USB port" (Honeywell, 6). They go on to say that "USB-based attacks are not limited to storage drives. Phone chargers, vape chargers, USB fans and any device with a USB can become a threat vector" and that "their small size and increasingly high storage capacity has been instrumental in the loss of or theft of sensitive information". They explain that USB cyberattacks happen when a "USB device identifies itself by sending a series of descriptors to the host, and can easily impersonate other devices, or even install new drivers." You can get to know the most prevalent USB-related cyber attacks here.
USB technology is the primary method we use to power, charge, connect, and transmit information. So how do we keep our industries powered and running while also protecting them from cyber threats?
Port Managed USB Hubs.
Coolgear's Managed Series USB Hubs feature several managing software utilities allowing better control over each port's status. These hubs deliver the same rugged, industrial build quality with the added protection of port management software. With the added benefit of security access designation, this series enables the use of software hooks or automation rules to turn off ports until a connected device allows access. The port management software supports Windows, Mac, and Linux operating systems.
Port Management Control allows you to:
Control each port's status
Turn bus power on/off
Reset the entire hub through the hub's management software
Require employees to plug in authentication keys
Swap between an enabled or disabled status (great for Kiosks and Photo Booths)
Coolgear's Port Managed Series USB Hubs are USB 3.2 Gen 1 and come with 4, 6, 7, 10, or 16 port hubs. Along with the port management software, all of them come with 15KV ESD surge protection, 5Gbps data transfer speeds, and are surface mountable. Meet the four Coolgear Port Managed USB Hubs below:
Industrial Grade | Variable Voltage Input | Surface Mountable | DIN Rail | Screw Lock
Advanced Protection: The Managed Series Hubs protect your device with advanced ESD protection. Built-in 15kV ESD surge protection offers you security and assurance that your connected devices will be protected.
Super Fast Speeds: These USB hubs are 3.2 Gen 1 compliant (CG-6PU2MGD is USB 2.0 compliant), ensuring super-fast 5Gbps data transfer speeds. It supports super speed, high speed, and full speed which enables it to be compatible with USB 2.0 / 1.1.
Port Management: Control each port's status, turn bus power on/off, and even reset the entire hub through the hub's management software which supports Windows, Mac, and Linux operating systems
Managing Software: The managing software package contains several managing software utilities which support different platforms allowing better control over each port's status.
A GUI (Graphical User Interface) and console command prompt utilities for all major Microsoft Windows and Mac OS. It also includes utilities for different Linux versions. The utilities were written to easily operate with the applications software written with different languages such as C#, C++, VB, Python, or even a PHP server scripting language.
The most important thing to understand is that while USB is what connects and powers us, it can also be an easily accessed attack vector for industrial threats. Coolgear can help you reduce your exposure to threats with our Port Managed USB Series and are here to help you with every step of your integration process. Let's get you securely integrated!
Sources:
Liu, H., Spolaor, R., Turrin, F., Bonafede, R., & Conti, M. (2021). USB powered devices: A survey of side-channel threats and countermeasures. High-Confidence Computing, 1(1), 100007. https://doi.org/10.1016/j.hcc.2021.100007
https://honeywellprocess.blob.core.windows.net/public/Marketing/White-Paper-USB-Security-Myths-vs-Reality.pdf
https://blogs.manageengine.com/desktop-mobile/desktopcentral/2017/04/12/6-reasons-enterprises-need-to-implement-a-usb-security-management-system.html
https://umbrella.cisco.com/info/cybersecurity-threat-trends-report?utm_medium=search-paid&utm_source=google&utm_campaign=UMB_23Q2_NA_EN_GS_Nonbrand_Threats&utm_content=UMB-FY21-Q4-content-ebook-2021-cyber-security-threat-trends&_bt=617191329009&_bk=cybersecurity+attacks+statistics&_bm=p&_bn=g&_bg=122023015112&gclid=Cj0KCQiA7bucBhCeARIsAIOwr-9PTDoKsxTUuSJzlmv4eKDKxzfRMfeXrPEujI51DCmGb78ZfwzVZocaAtFuEALw_wcB