Charge
IT! mini
Compact High power USB Power Delivery Charger Series
Stay Charged and Integrate
TODAY!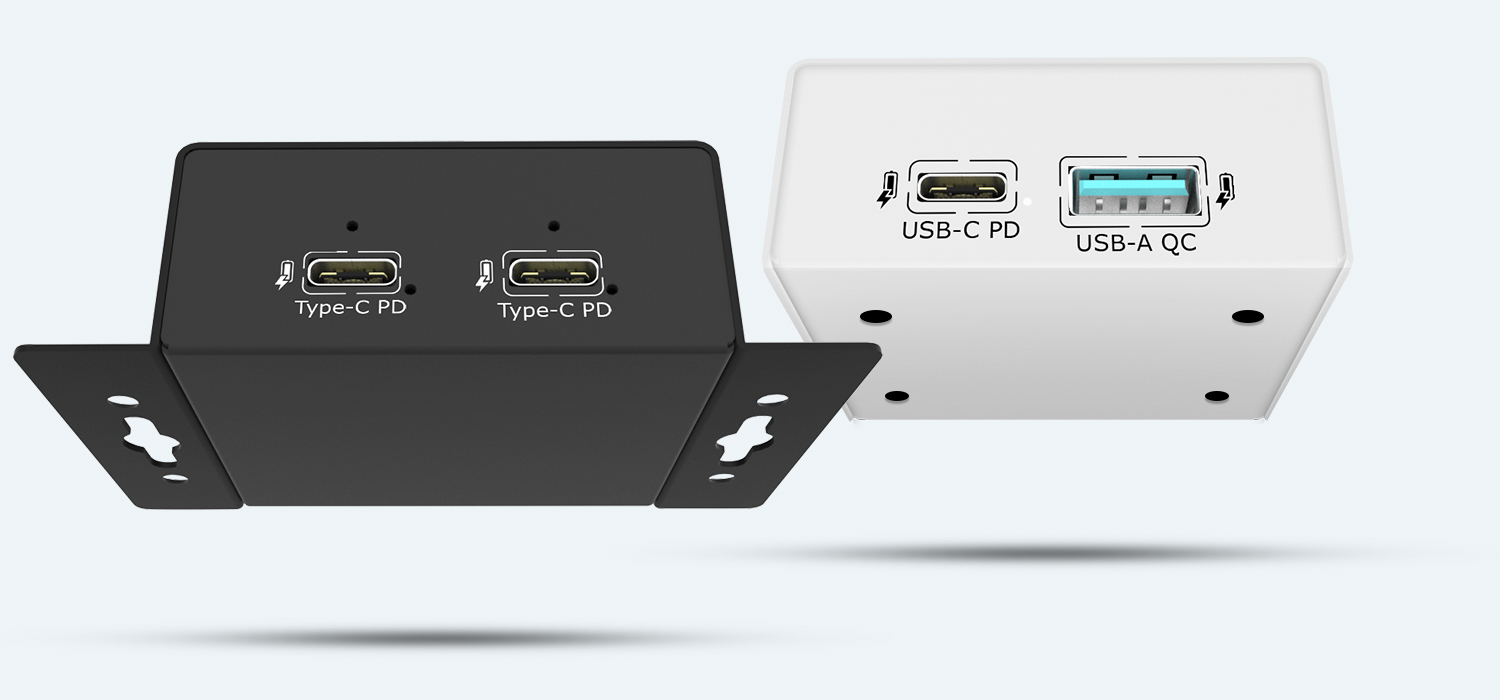 Charge
IT! mini
Compact High power USB Power Delivery Charger Series
Stay Charged and Integrate
TODAY!
View the Collection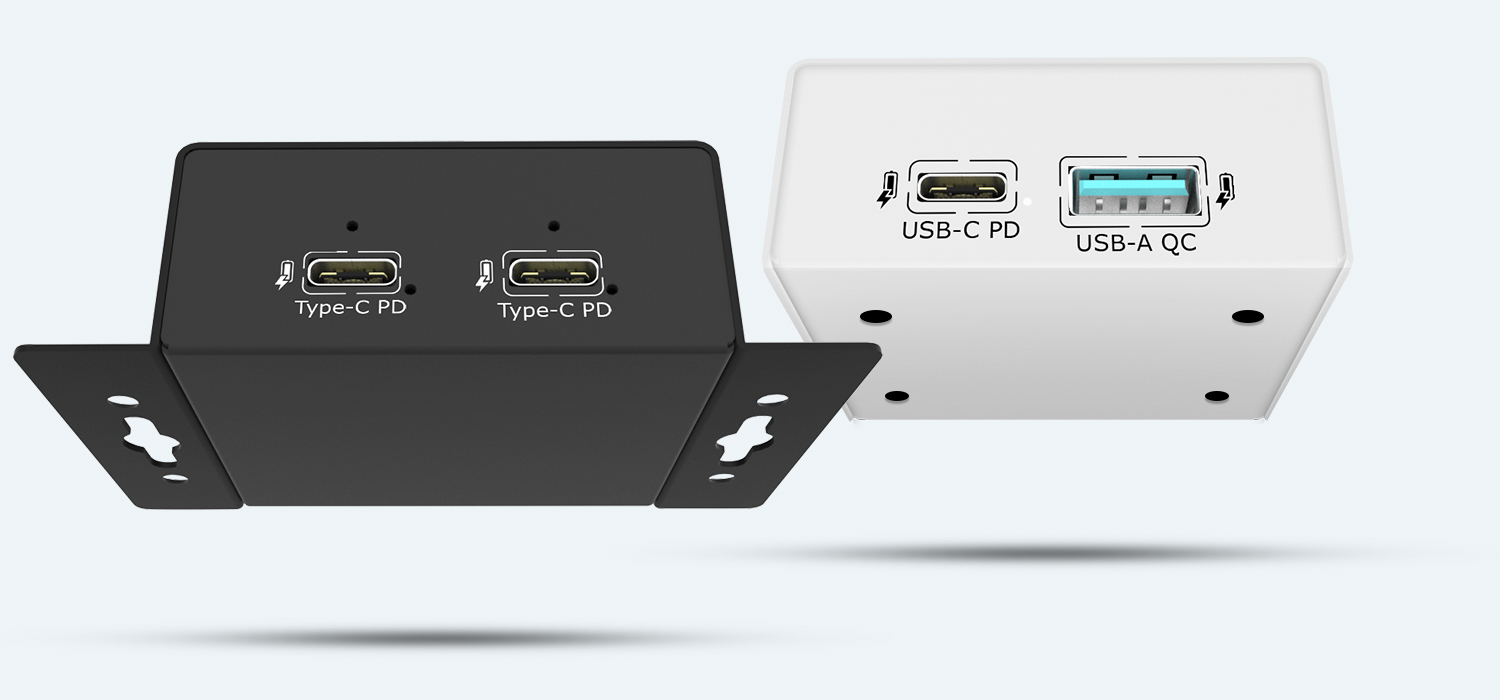 ChargeIT! Mini Product Highlights
w/ EPR Support
Single port USB-C PD 140W
EPR 28V capable Buck-boost DC adapter
Supports most PD protocols including
PD3.1, PPS, QC4.0+, BC1.2, etc.
Learn More
w/ PPS & QC4.0 Support
USB-A with Quick Charge 4.0 technology that provides up to 18W of charging power
USB-C with Power Delivery CYPD CCG3PA Chipset enables up to 60W
Detachable surface mounting and rubber feet
Learn More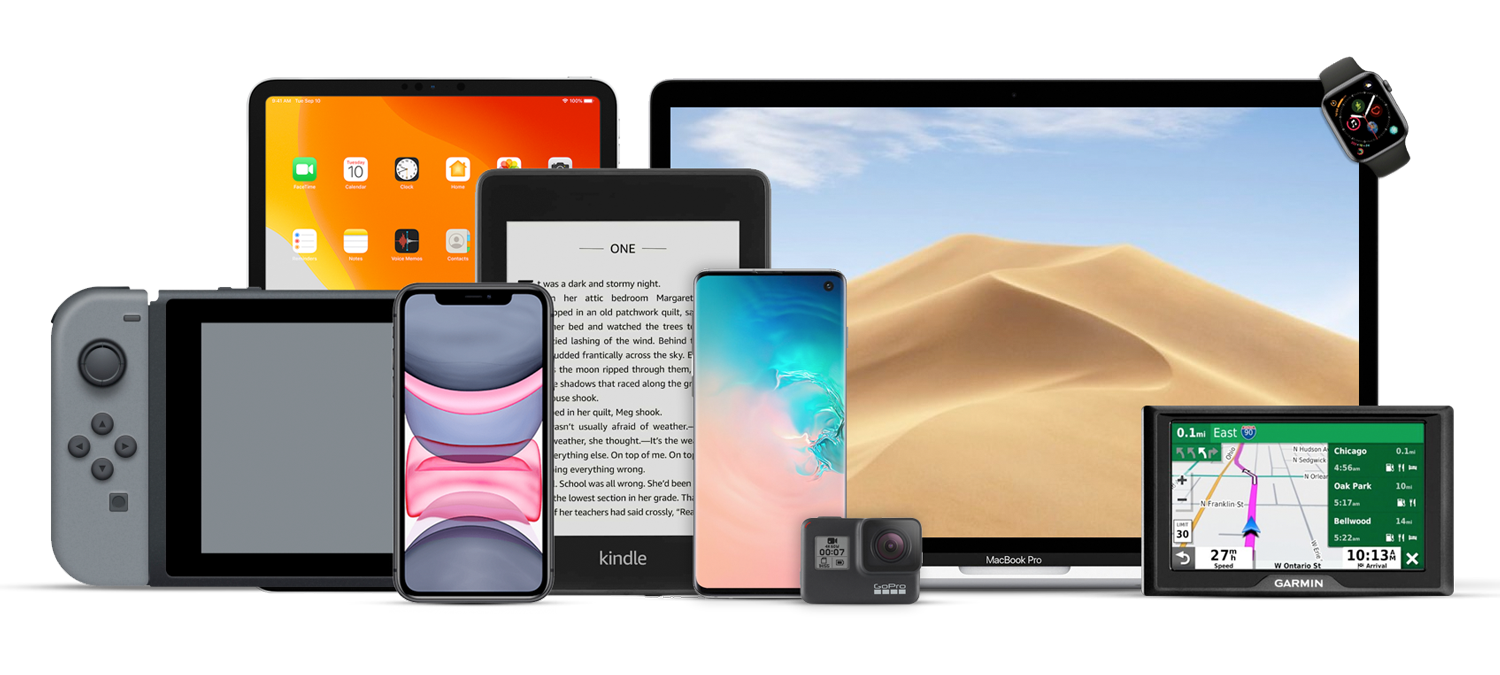 No matter the gear, keep
IT

Charged!
Secure Connections
Keep your USB-C devices securely connected with screw-locking compatibility. View our Type-C screw-locking cables to complete your next build.

View Cables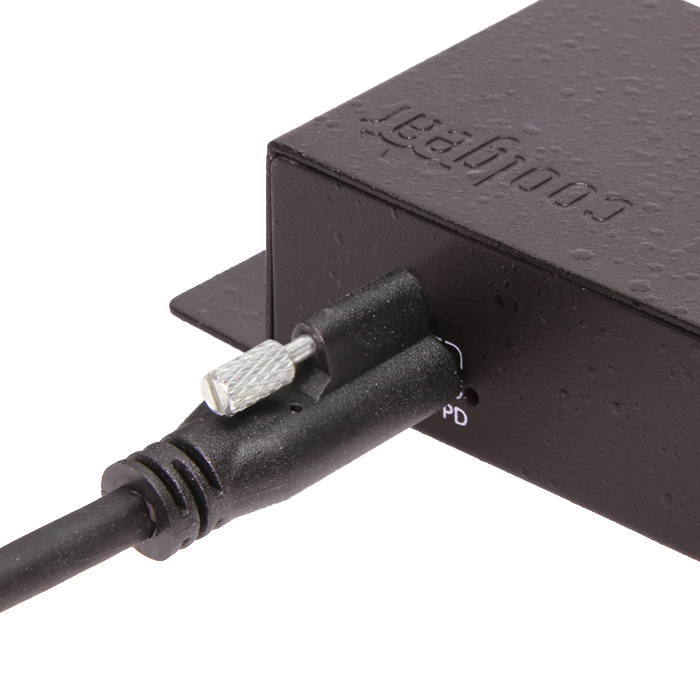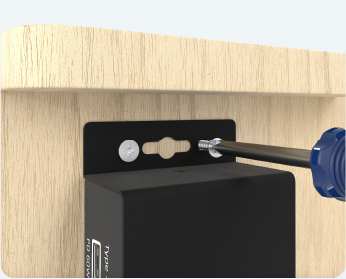 Mount IT Where You Need It
Mounting flanges allow for secure surface & wall mounting.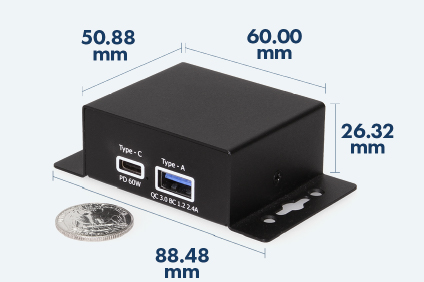 Compact Chassis Size
Small enough to integrate into almost any build or project.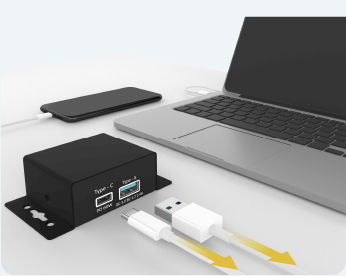 Simultaneous Charging
Charge two power hungry devices at the same time.

PPS, QC2.0, QC3.0, QC3+, BC1.2, FCP/SCP, AFC
PPS, QC2.0, QC3.0, QC3+, BC1.2, FCP/SCP, AFC, DCP
PPS,
QC3.0, QC4+, BC1.2, FCP/SCP, AFC
PPS, QC3.0, QC4.0, BC1.2, FCP/SCP, AFC, VOOC
PPS, QC2.0, QC3.0, QC4.0, BC1.2, FCP/SCP, AFC