Bridging the Generation Gap
The USB-C standard bridges the gap between what was USB 3.0, to the new renamed USB 3.1 Generation 1 and 2. Gen 1 of USB 3.1 supports up to 5 Gbps data transmission speed while Gen 2 supports up to 10 Gbps. Both generations of USB 3.1 are backwards compatible to earlier versions of USB, but speed is fully dependent upon the USB version of the connected device.
Simple & Reversible

Extremely user friendly as the orientation of the connection doesn't matter.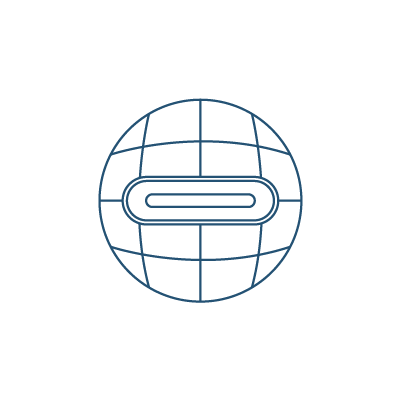 Universal usage

USB-C versatility is unmatched with its ability to shoulder numerous popular interfaces.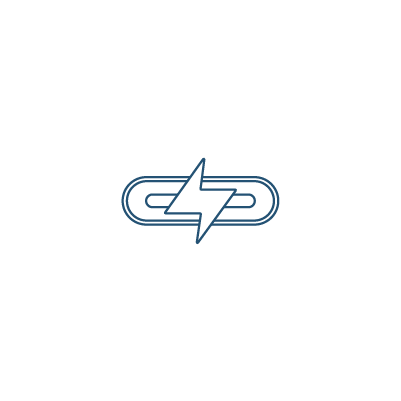 power delivery

With Power Delivery capabilities, USB-C can simultaneously charge devices and transfer files.