Challenges
Supply a high power output solution with a small form factor for on-the-go soldering projects.
Benefits
Ensure steady, reliable power to a portable soldering iron.
Avoid the need for bulky powering options.
Solution
Deliver a reliable charging solution that emphasizes both form and function without compromising performance.
Challenge
Scott Peterson, an avid engineer, frequently encountered situations that demanded soldering capabilities on the move. Through his personal projects, Scott often works on vehicle wiring harness assemblies. Making use of a portable soldering iron, Scott sought an optimal power solution that seamlessly complemented a mobile work style. This quest led him to pursue a compact yet high-performing power source, perfectly tailored for on-the-go soldering needs.
Solution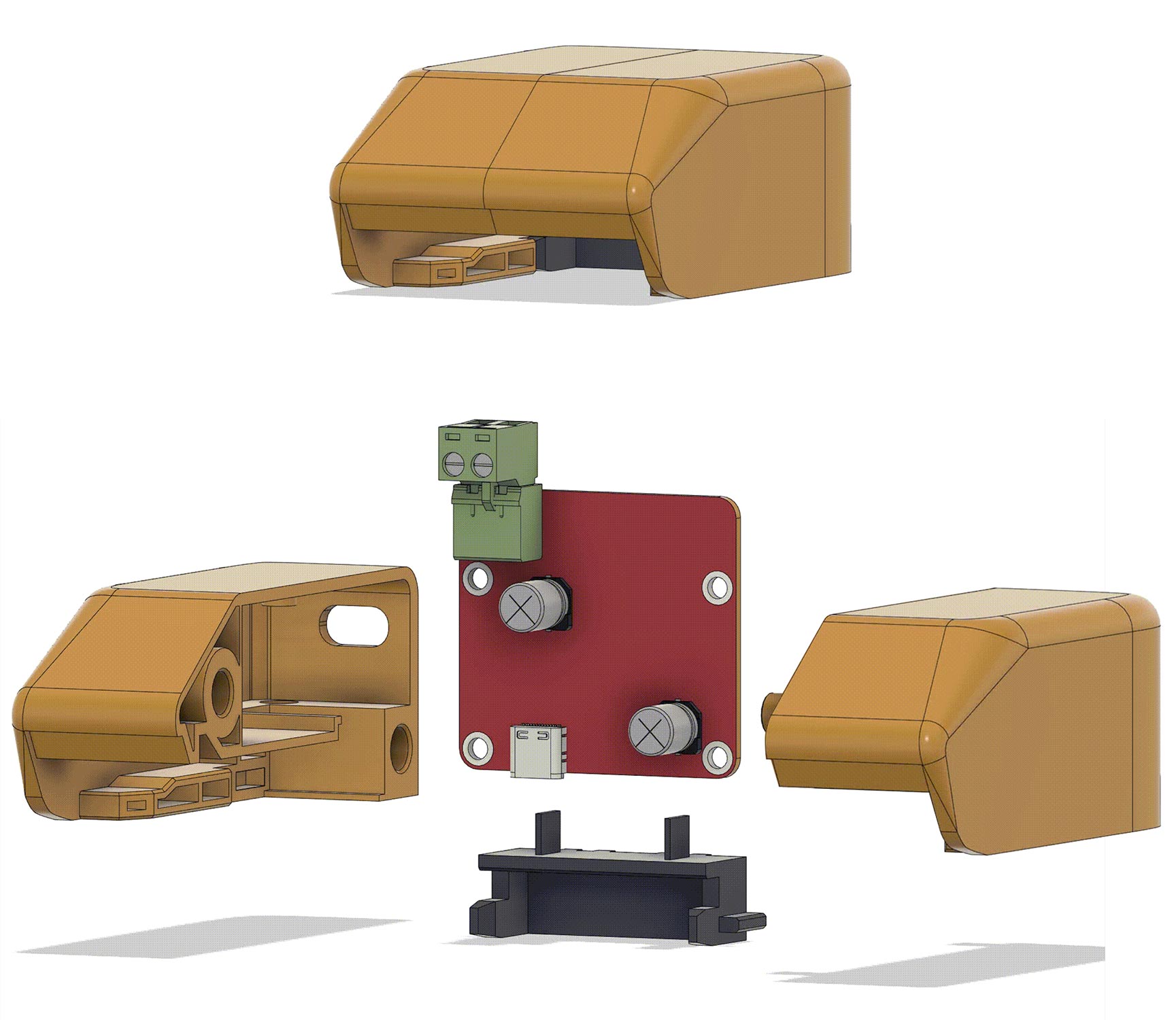 Scott's professional work and personal projects often require him to conduct soldering tasks on-site. Quick fixes, changes, and troubleshooting are often completed on-the-fly, away from traditional workstations.
By integrating Coolgear's ChargeIT! 100 Watt USB Type-C Charging Board into his setup, Scott gains the flexibility to power his portable soldering iron with ease and efficiency. The compact size and portability of the charging board allow him to maintain his mobility while ensuring a reliable power source for his soldering needs.
Scott incorporates this charging board within his custom designed housing to power his portable soldering iron during his work on wiring harness design in various vehicles. By replacing cumbersome extension cords and bulky laptop chargers, Scott leverages this compact and efficient charging board to enhance his productivity.

Benefits
With the ChargeIT! charging board's USB Type-C interface, Scott experiences seamless connectivity between the board and his portable soldering iron. The board's compatibility with USB Type-C technology enables a hassle-free connection, eliminating the need for multiple adapters or specialized power supplies. This streamlined connectivity ensures a stable power supply to Scott's soldering iron, enabling him to work on intricate wiring tasks with precision and confidence.
Regardless of the location, Scott can rely on the charging board to power his portable soldering iron, facilitating precise and efficient wiring tasks in automotive engineering.
The Product
ChargeIT! 100 Watt USB Type C Charging Board
Model No. CG-PDC100W-PCBA
This High Power Single Port USB Type-C Industrial PCBA complies with the latest USB-C and PD standards. Intended for use in PC power adapters, mobile chargers, car chargers and power bank applications. This charging board provides one 100W USB Type-C PD port.
Learn More