Also available from the following online retailers:
The New Design for the SSX-35SB 2.5″ & 3.5″ SATA Docking Station with USB 2.0 & eSATA Ports works with Windows VISTA and its True Hot-plug and Hot-Swap capabilities. The eSATA Ports of the SATA Docking Station to USB 2.0 Adapter with its 2Amp power supply is a Great Test Bench Device. This is a Converter for SATA HDD, connect any SATA Device to your USB 2.0 Port or Ultra fast eSATA port. Back-Up Software for XP and Vista Provided.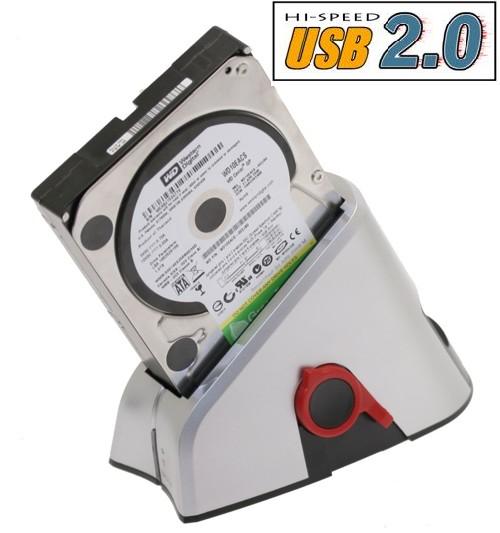 The SSX-35SB External USB SATA Docking Station Drive Dock hot swaps internal SATA hard drives with this simple USB dock making use of your spare SATA hard drives. This SATA Docking Station works with ALL SATA I and SATA II Hard Drives up to 2TB (2,000GB) in capacity. This SATA HDD Dock also allows you to connect any 2.5″ or 3.5″ SATA Hard disk to your computer via USB. A powerful tool for data transfer, backup and cloning.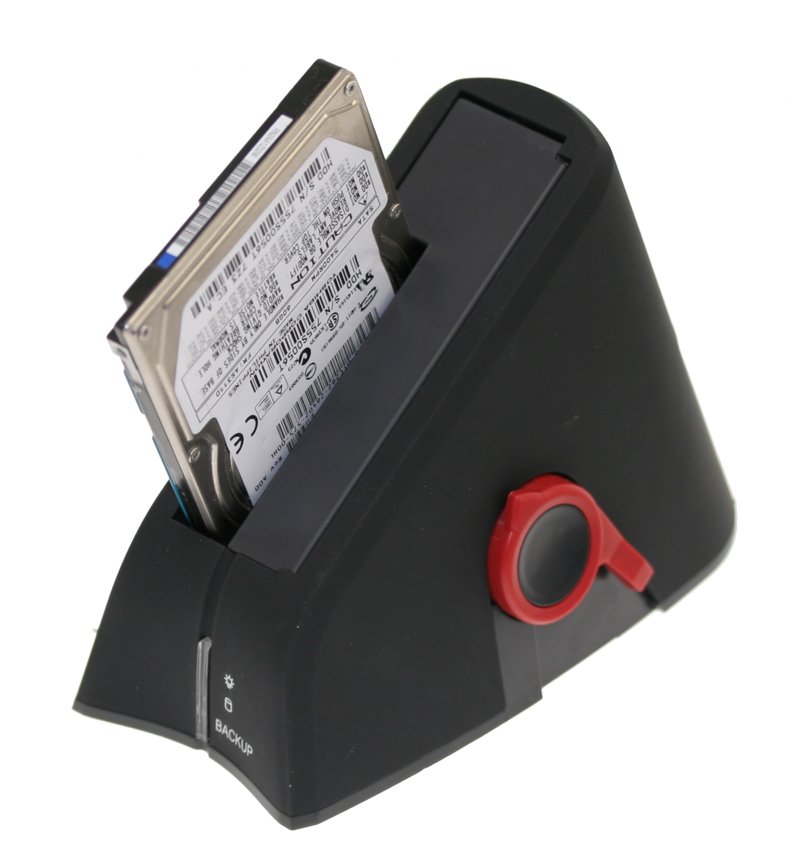 Additional Features:
Interface:
USB2.0 or eSATA (3.0Gbps)
Data transfer rate:
e-SATA to SATA I: 1.5G SATA II:3Gb/s ;USB2.0:480Mb/s
Suitability:
2.5″, 3.5″ Serial ATA H.D.D
Hardware requirement:
PC,Notebook or Mac system with free USB interface
Power:
Material:
OS Support:
Windows 98, Me, XP, 2000, 2003, CE, Vista, Windows 7, and Windows 8
Linux and Mac OS 10.X
Dimensions:
158.8 x82. 55 x 109.5 mm (L x W xH)
Package Contents (pictured above):
1x eSATA to internal SATA PCI Bracket
1x eSATA to eSATA 3Gb/s Cable
1x USB 2.0 A to B Cable
1x User Guide
1x AC Adapter 12V 2Amp
1x Back-Up Software for XP and Vista