Coolgear Newsletter –

11.22
Looking for a Custom Solution?
When your project requires more than an off-the-shelf solution, Coolgear Labs is here to get you dialed in with cutting edge, custom USB, serial, & PD technology.
Reach out and we'll talk product modifications, protocols, operating temps, mounting solutions, power, production forecasting, logistics, & more.
Learn More

Introducing CableMAX
Coolgear has launched CableMAX to assist our customers in finding cables & other accessories needed to wrap up their projects all in one place. Visit
Cablemax.com for USB Cables, Power Cords, Isolators, SATA, Networking Devices, Fiber Optic Accessories, & More to wrap up your next project.
Learn More
100 Watts is Back in Stock!
ChargeIT! 100W USB Type C Charging Board
High Power Single Port USB Type-C Industrial PCBA that complies with the latest USB-C and PD standards.
learn more
CG Labs Project

 

Dual Port USB 3.0 Power Delivery w/ Power Sharing & PPS 200Watt Module
Amphenol Commercial Industrial USB Type-C Connectors
Wurth Electronics' HCI SMD Flat Wire Inductors have a low stray field, operating temperature of -40ºC to +125ºC/+150ºC
Cypress Automotive Grade High-Temperature withstanding CCG7
Kyocera AVX Tantalum Capacitors High-Temp Series
learn more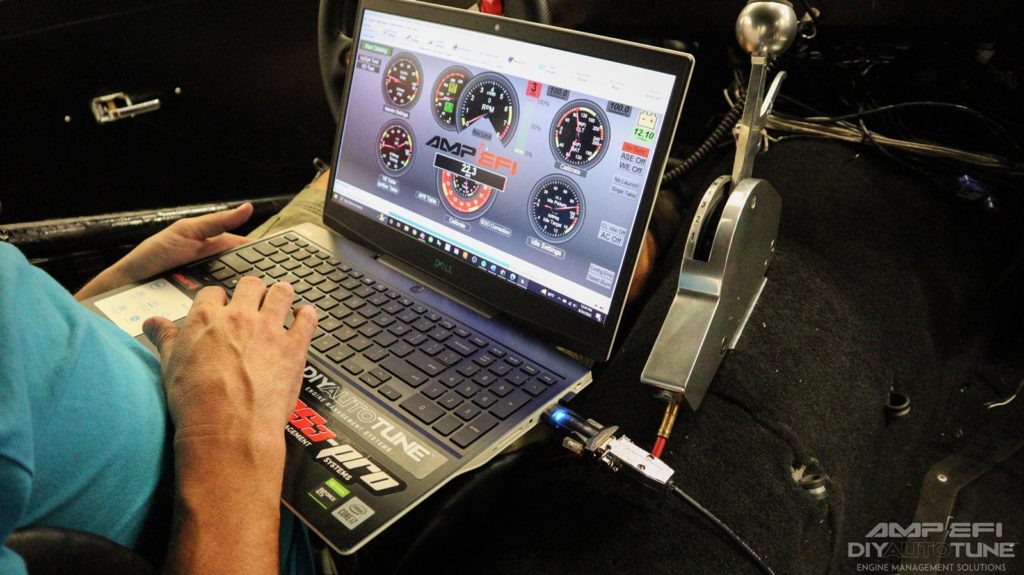 Thirteen years ago, DIYAutoTune required a compatible USB to RS-232 serial adapter to allow customers to connect laptops or other devices to their Engine Control Systems.
learn more