USBG-232 Product Description
Our USB to Serial Adapter fully supports Windows 10, Windows 8, Windows 7. Utilizing the Newest FTDI Chip Technology allowing to be upwards compatible with Newer Operating Systems. Replacing your Old USB to Serial Adapter with our New USB To serial adapter should be completely seamless. You can plug out adapter in and click update drivers from Windows and it will automatically download the drivers directly from Microsoft. The Drivers are fully certified.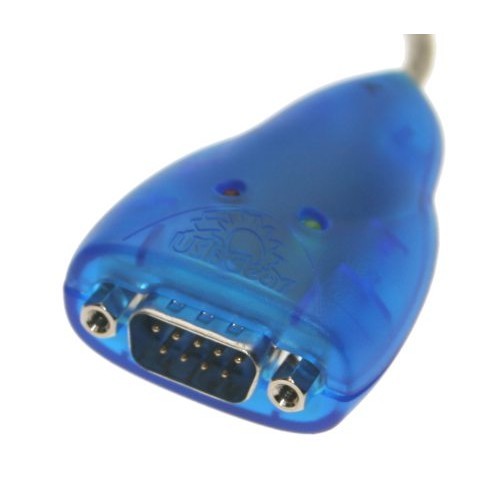 Looking for a USB to Serial adapter BEST BUY! This is is, great price and amazing support. This adapter has been fully tested with Windows 10 and works flawlessly. Do not hesitate to purchase it and use it in your new setup. We back this support claim up with a 30 day guarantee!
Additional Features:
12 inch USB Cable length
Adds one RS-232 serial port by connecting to a USB port
Compact size cable type converter with cable length of 25 cm
Installed as standard Windows COM port
Full RS-232 modem control signals and hardware/software flow control
RS-232 data signals: TxD, RxD, RTS, CTS, DSR, DTR, DCD, RI, GND
High speed serial port with the baud rate up to 921.6K bps
Non-standard baudrates supported
LED status indicators for TxD and RxD for easy port monitoring and diagnostic
Serial port protected with surge protection of 10KV
Powered by USB port, no external power adapter required
Easy plug and play installation and RS-232 device connection
COM port number assigned can be changed to any COM port number required
Works with USB 1.1 & 2.0 host port
RS-232 Signal Pin-outs of DB-9 Male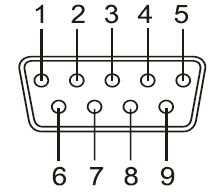 OS Support:
Windows Vista, Windows 7, Windows 8, & Windows 10
Linux and Mac OS 10.X
Tested on Oct 2nd, 2014 this serial adapter supports Windows 10