The USB-COMi-SI USB to Serial RS-422/485 port adapter is individually optically isolated with 2000 volt DC optical isolation. The optical isolation protects your PC or notebook from spikes and surges on the RS-422/485 network.
This is done by converting the electrical pulse into an optical signal and then changing it back into an electrical pulse. Your computer is well protected, since the surges and spikes cannot cross the optical link.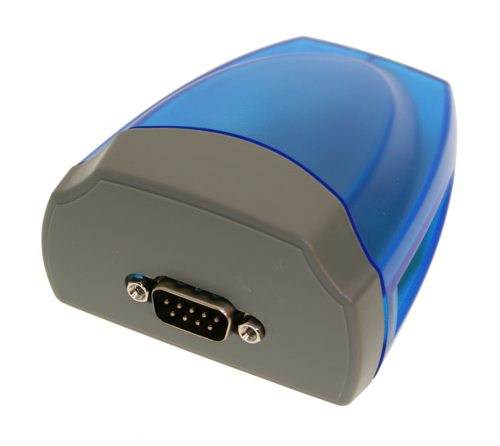 The USB to serial signals on the RS-422/485 port are individually protected by a surge protector to withstand electrostatic discharge and power surges up to 25KV ESD. Surge suppression on all signals prevents damages caused by lightning and high voltage.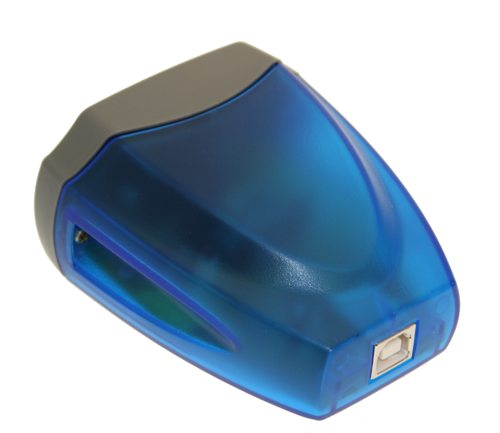 The USB to serial port having 512 byte FIFO allows high-speed communication, even in heavily loaded systems. Unique features reduce the system load. The serial port also allows unusual speed settings like 500.000bps.
Additional Features:
Hardware Specifications:
Most cost economical RS-422/485 adapter with optical isolation
2000V DC optical isolation
25KV ESD surge protection
RS-422, RS-485 mode settings by jumpers
Installed as standard Windows COM port
RS-422 data signals: TxD-, TxD+, RxD+, RxD-, GND, RTS-, RTS+, CTS+, CTS-
RS-485 4-wire data signals: TxD-, TxD+, RxD+, RxD-
RS-485 2-wire data signals: Data-, Data+
Automatic transmit and receive control for 2-wire RS-485 half-duplex mode
Built-in termination and biasing
High speed serial port with the baud rate up to 921.6K bps
Non-standard baudrates supported
LEDs of TxD and RxD for easy port monitoring and diagnostic
Powered by USB port, no external power adapter required
Easy plug and play installation and RS-422/485 device connection
COM port number assigned can be changed to any COM port number required
Works with USB 1.1 & 2.0 host port
OS Support:
Windows 7, 8, 8.1 and Windows 10
Linux and Mac OS 10.X
USB to Serial RS422/485 converter
USB A to B cable
Driver disc